To be the first to hear about Kris's news & events, receive special invitations, and see exclusive photos, sign up for Kris's VIP newsletter.
Your information will never be shared.
Kris will be interviewed about her new thriller All That Fall in the April issue of The Big Thrill, coming soon!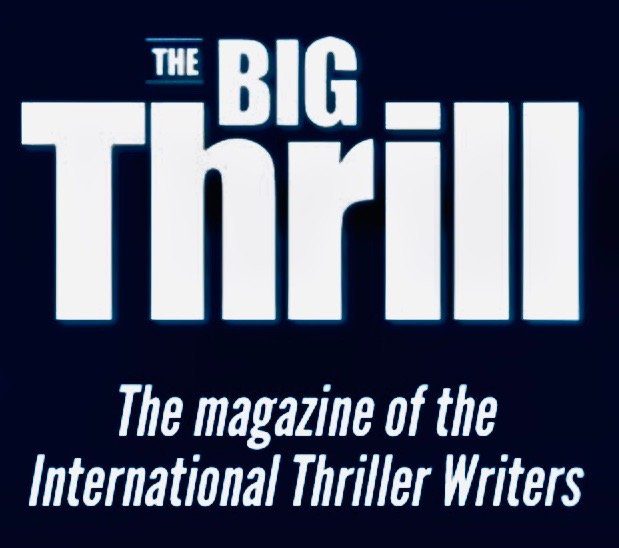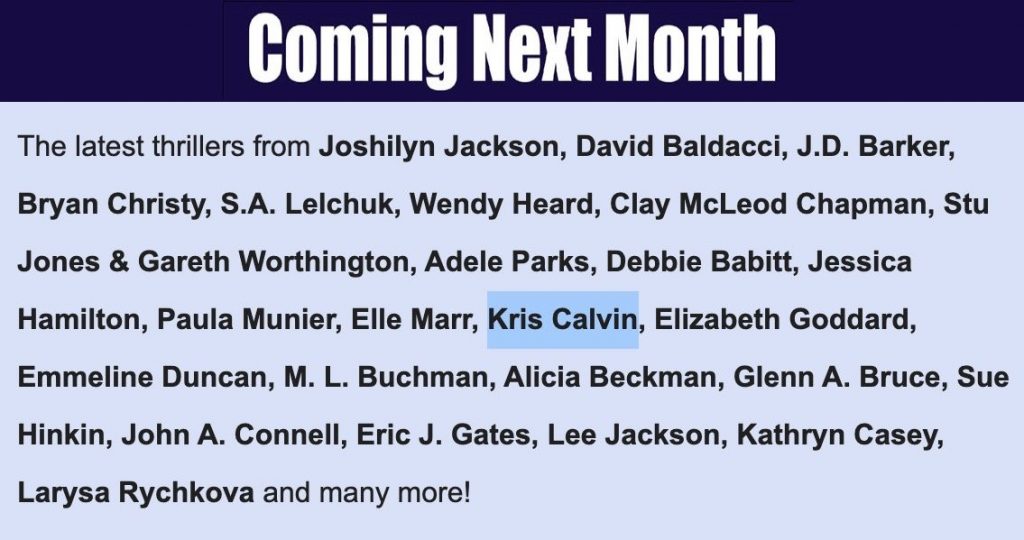 Past Event: Monday, January 18, 2021
Photo is of MLK III and me one summer when Coretta Scott King and the King kids came to visit our family. (My dad played a small role in the early civil rights movement and came to know the King family through that.)
Past Event : January 13, 2021
Such a lovely time at the launch of talented  Laura Jensen Walker's latest cozy mystery, Hope, Faith & A Corpse, with special guests  Catriona McPherson and Eileen Rendahl! When Eileen, a co-moderator ,  conveyed a participant's question from the chat, "What do  you hope people take away from the book?"  Laura responded "Laughter," and then after a moment added. "Kindness…" Read more…