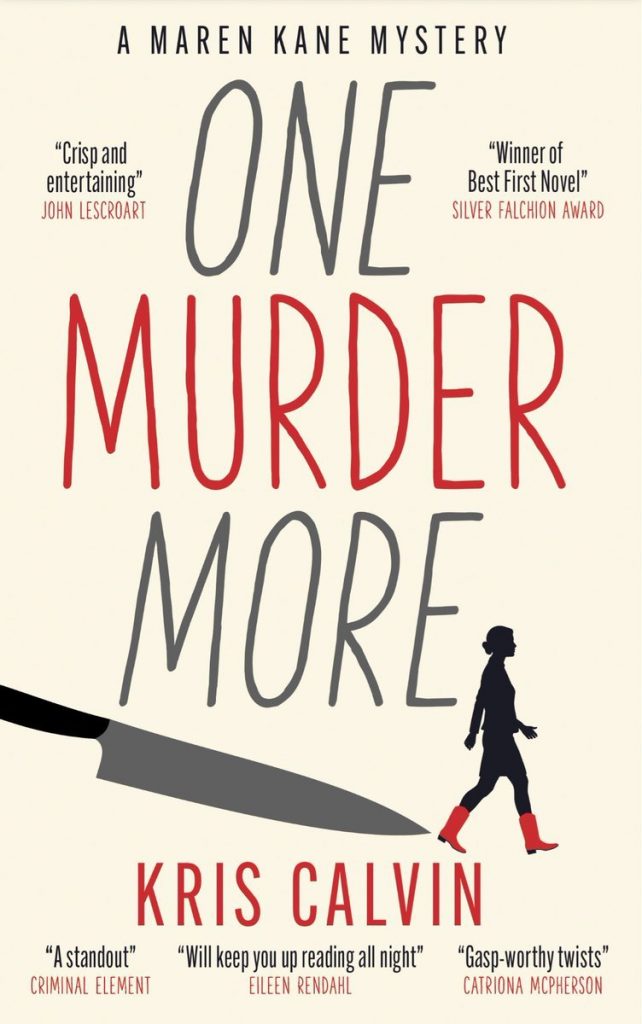 A beautiful legislative aide is found stabbed to death in California's Capitol building. Maren Kane, a lobbyist for a fledgling Sacramento-based toy company, is in the midst of a legislative fight that could make or break her career. She doesn't have time for a coffee break let alone involvement in a murder investigation.But when police arrest Maren's colleague for the crime, she's certain they have the wrong man. The cops suspect a crime of passion―love gone wrong. Maren knows that in the capital, money and power drive all things tragic and scandalous. Sex and love are little more than window-dressing. But will she be able to prove her theory―and free her friend―before she becomes the next victim?
"An irresistible political thriller that reminds me of House of Cards."
—Robert Dugoni, New York Times bestselling and Amazon chart-topping author of The Tracy Crosswhite Thrillers
---
"A smart, fast-paced mystery. Insider knowledge and keen eye for detail make for a heady contribution, one that will keep you up reading all night."
-Eileen Rendahl, award-winning author of Don't Kill The Messenger
---
"A smart, riveting mystery. From the first page to the last sentence I was enthralled with this book."
-Victoria Colotta, Art, Books & Coffee
---
"A political thriller with an edge. Kris Calvin has the background and know-how about politics, and will keep readers guessing with every page."
—Women Around Town
To be the first to hear about Kris's news & events, receive special invitations, and see exclusive photos, sign up for Kris's VIP newsletter.
Your information will never be shared.