Reader Giveaway: Copy of All That Fall!
Enter through May 7, 2021: Win A Copy Of The Book 'All That Fall' By Kris Calvin – RedCarpetCrash.com
https://redcarpetcrash.com/win-a-copy-of-the-book-all-that-fall-by-kris-calvin/
Note: Kris is not affiliated with RedCarpetCrash.com—this is an independent site giveaway.
---
BOOK CLUB/READING GROUP QUESTIONS FROM THE AUTHOR
CAUTION: CONTAINS SPOILERS. FOR DISCUSSION USE AFTER YOU HAVE READ ALL THAT FALL
https://documentcloud.adobe.com/link/track?uri=urn:aaid:scds:US:ed56d3ef-117b-4530-8c44-06dac3896fe7
---
READER CLIPS of THE WEEK: ALL THAT FALL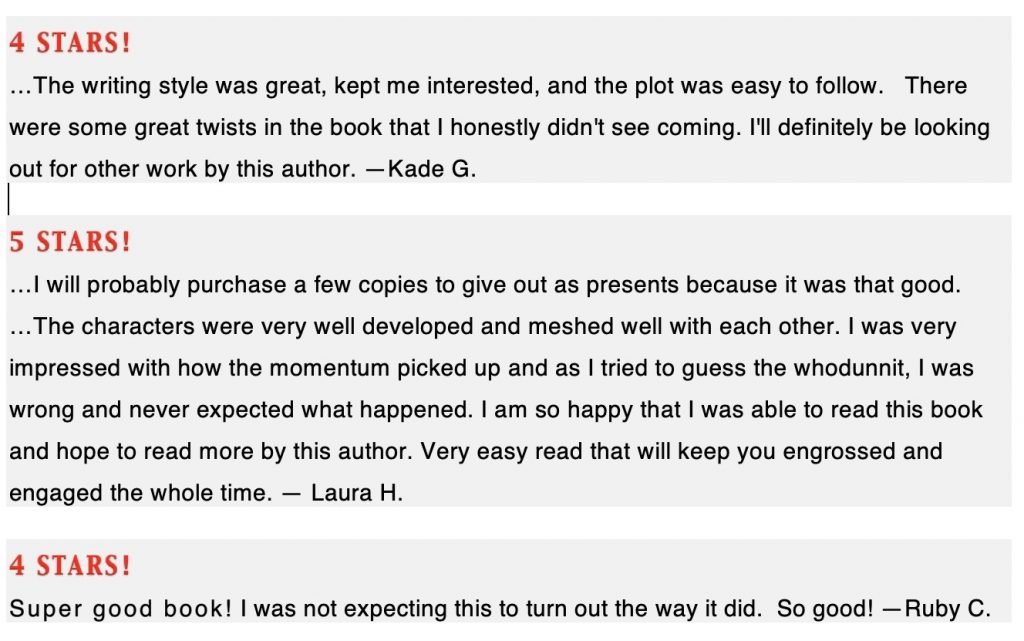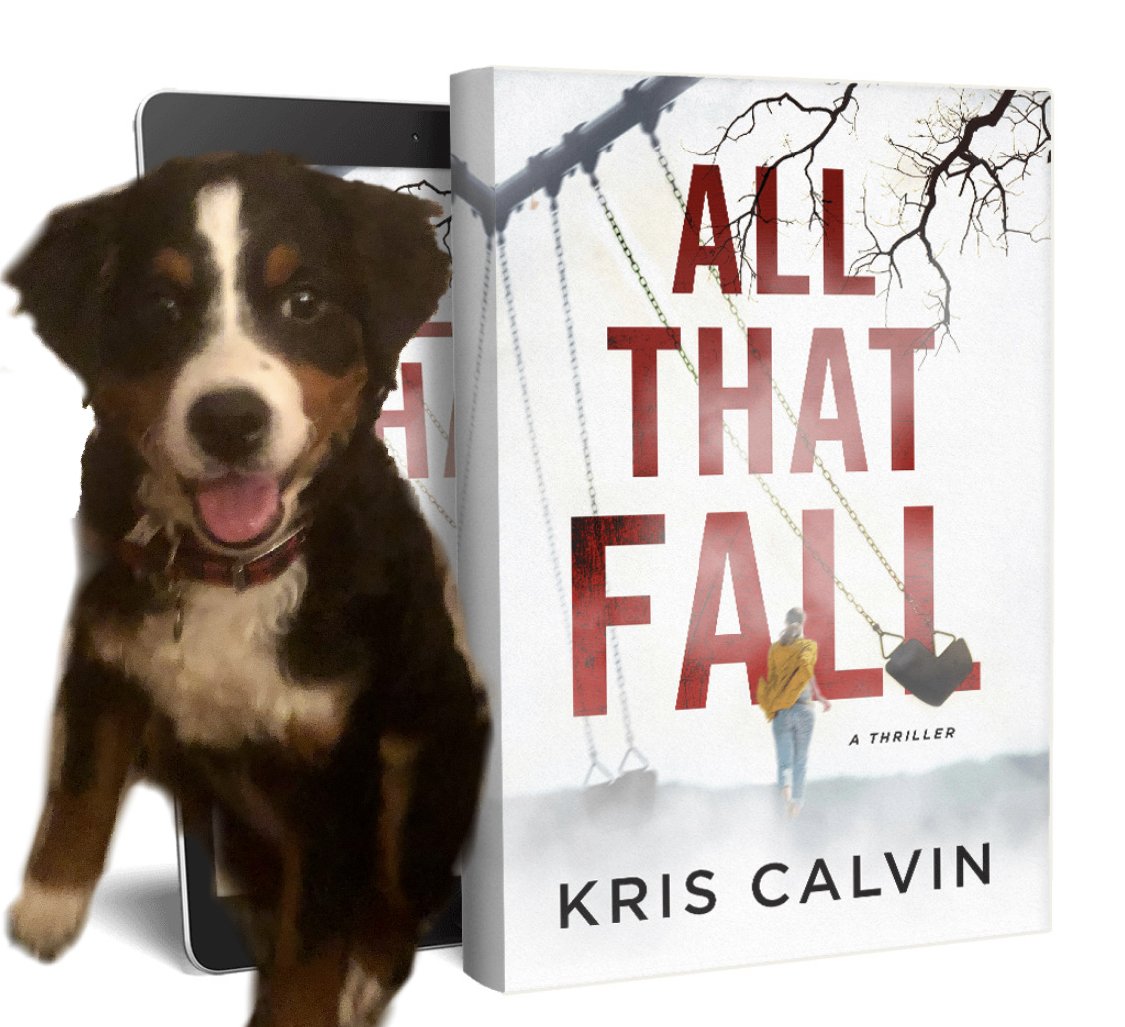 LISTENER CLIPS OF THE WEEK: ALL THAT FALL AUDIOBOOK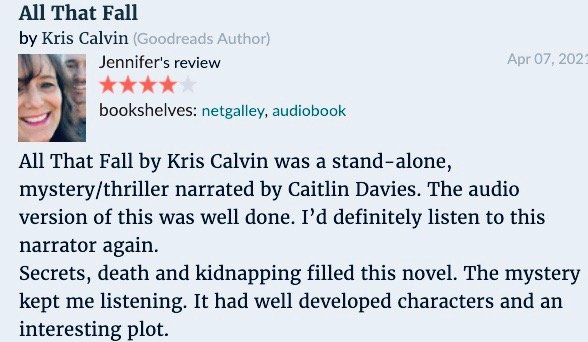 I got my first review from a cat. It's for the audiobook, which makes sense. Though I suspect this one can also read. —Kris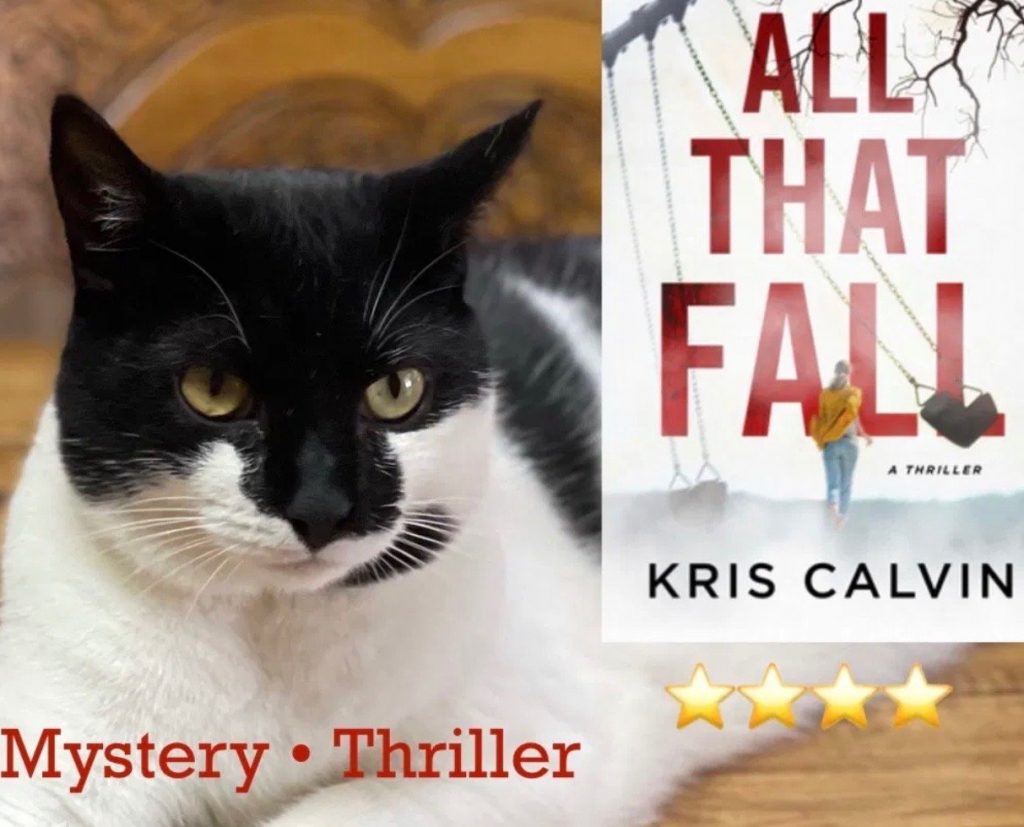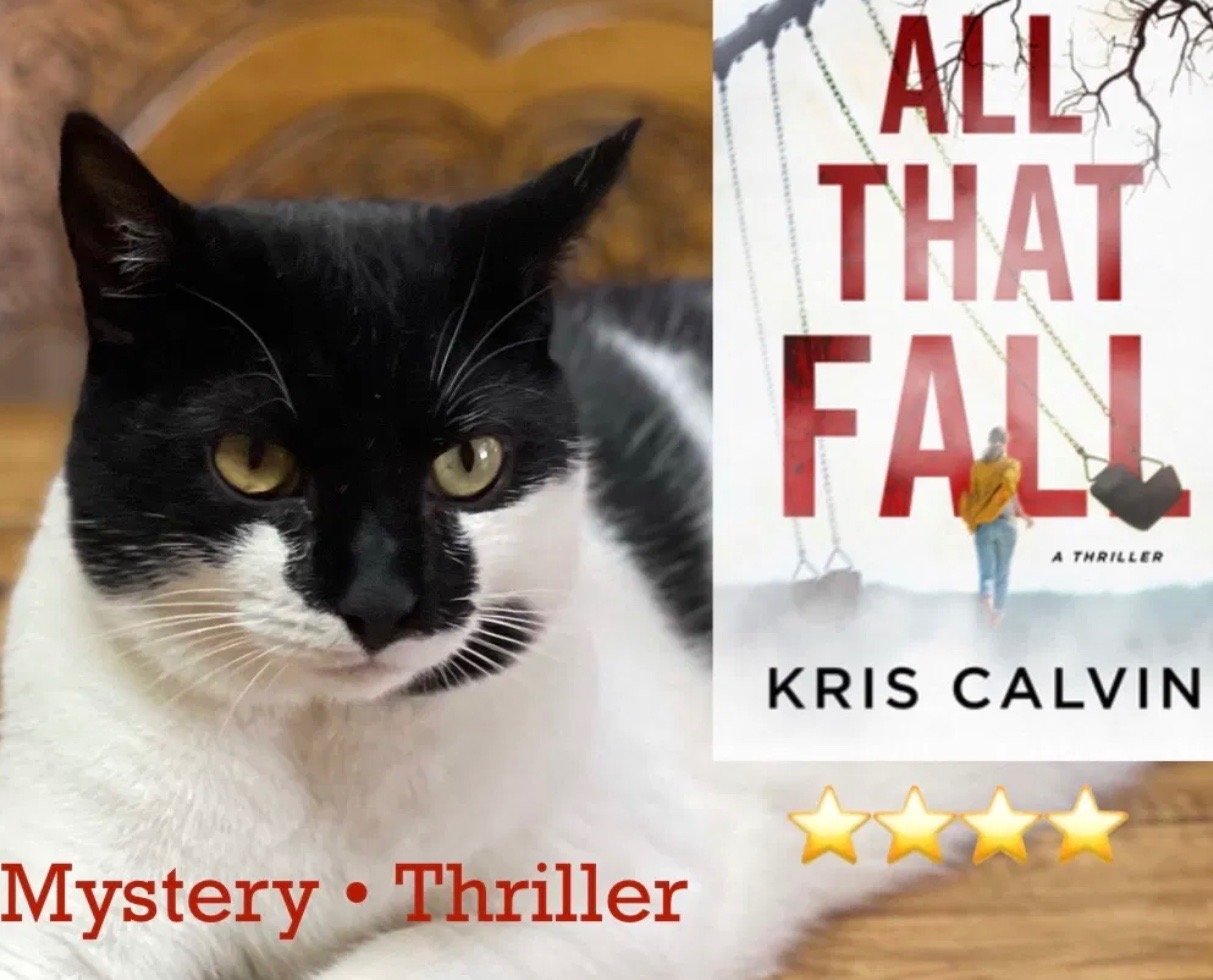 Invite Kris to join your Book Club/Writing Group or other gathering. She'll answer your questions about All that Fall, getting published, and her creative process. For a prompt response please use the contact form.
To be the first to hear about Kris's news & events, receive special invitations, and see exclusive photos, sign up for Kris's VIP newsletter.
Your information will never be shared.