To be the first to hear about Kris's news & events, receive special invitations, and see exclusive photos, sign up for Kris's VIP newsletter.
Your information will never be shared.
Award-winning author Kris Calvin served as a local elected official and CEO of a nonprofit, nonpartisan, children's advocacy organization before turning to writing thrillers and mysteries full-time. A single mom, Kris and her kids live with black cat Nigel, Bernese Mountain Dog puppy Fox, and two recently rescued orange tabby kittens, Eddy and Ellis, (brothers!) found on the streets of San Francisco.
A Personal Note From the Author For Sensitive Readers
Caution: May contain spoilers.
You will not witness in All That Fall (or any of my writing) violence or unspeakable crimes against children. They may have hard histories or be frightened. There may be times we worry for them. Fictional adults, even beloved ones, may die. (These are, after all, thrillers and mysteries.) But every child you come to know will be safe.
---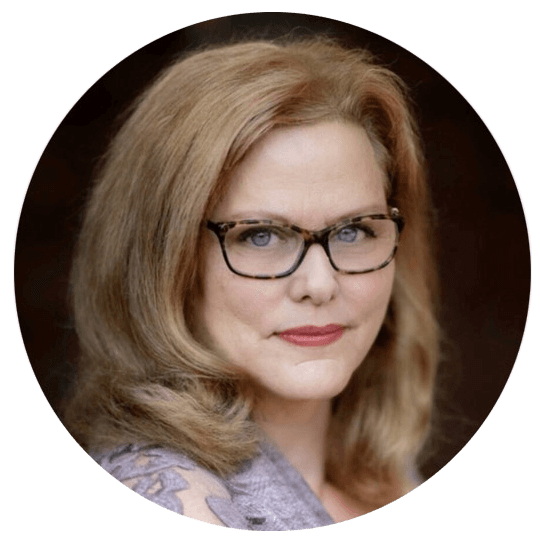 Book birthday…

As I write this, ALL THAT FALL, my debut thriller is ten hours, fourteen minutes and thirty-seven seconds old! In my head I'm a little bit anxious, but mostly excited...

... Read More...