FOR EXCLUSIVE CONTENT, PHOTOS AND GIVEAWAYS SIGN UP TODAY FOR KRIS'S VIP NEWSLETTER.
YOUR INFORMATION WILL NEVER BE SHARED.
Award-winning author Kris Calvin served as a local elected official and CEO of a nonprofit, nonpartisan, children's advocacy organization before turning to writing thrillers and mysteries full-time. A single mom, Kris and her kids live with black cat Nigel, Bernese Mountain Dog puppy Fox, and two recently rescued orange tabby kittens, Eddy and Ellis, (brothers!) found on the streets of San Francisco.
---
No Harm Comes to Children
You will not witness in Kris's books violence or unspeakable crimes against children. They may have hard histories or be frightened. There may be times we worry for them. Fictional adults, even beloved ones, may die. (These are, after all, thrillers and mysteries.) But every child you come to know will be safe.
---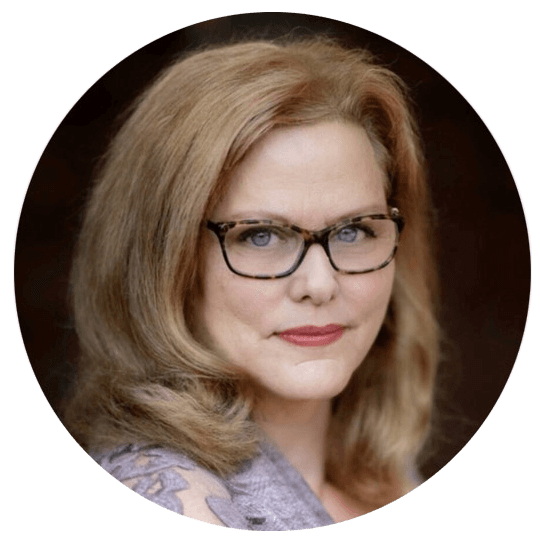 "Riveting and sophisticated...should shoot to the top of your must-read list..."

In this Sacramento-set thriller perfect for fans of Meg Gardiner, Emma Lawson uncovers greed and deception for a living, but this time is different.

Emma suspects corruption in the state's billion dollar expansion to train travel, which unwittingly puts her on a killer's trail - a killer who will do anything to reach his illicit million dollar payday. Detective Alibi Morning Sun sees connections where no one else does. For him, a drowning at a lake, a fire in a storage facility and a murder by the river carry a thread soaked in blood.As Emma follows the money and Alibi traces bullets and bodies, the killer counts down to his grand finale. With each mounting danger, it quickly becomes apparent that the corruption Emma has been digging for is real— and it's deadly.