"Crisp and entertaining...Kris Calvin sets herself apart..."
—John Lescroart, author of 19 New York Times bestsellers
"I've always loved the ease with which Kris Calvin writes real people and her grace at folding in flaws that make them human."
—Kirk Russell, best-selling author of the Paul Grale thriller series
"With her natural ability to weave an intricate and intriguing storyline, Kris Calvin has established herself as an accomplished and talented addition to the world of murder and suspense."
—C.J. Anaya, USA Today bestselling and multi-award winning author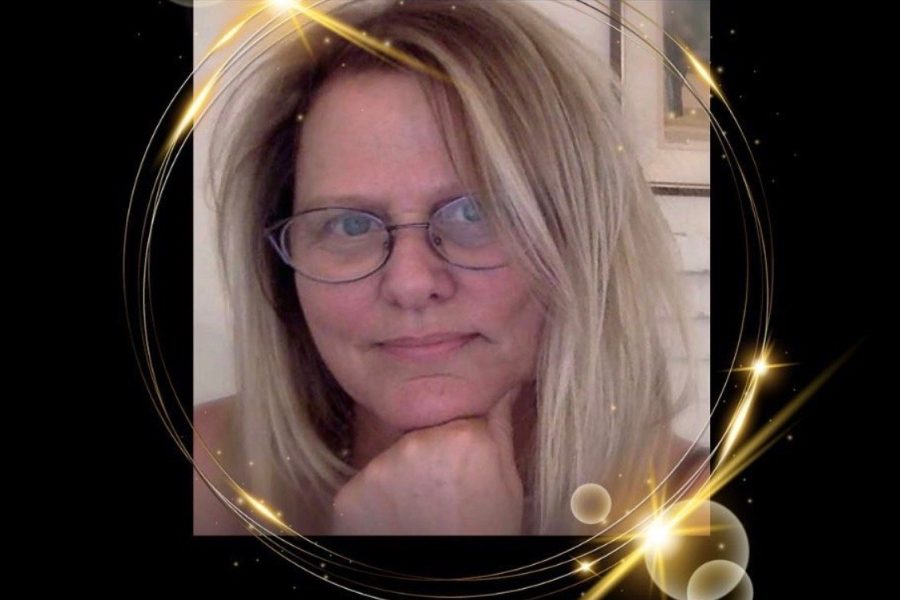 Meet Kris Calvin
Kris's favorite activity is reading. When she was little, she pledged to read all the books in the children's section at the public library, starting with authors whose last names begin with "Z" since those were on the bottom shelf and easiest for her to reach. Though Kris didn't succeed in that quest, her life-long love of reading took root, and she still typically finishes several fiction books each week.
Kris has been honored for her leadership in advocacy for children by the California Legislature and Governor's office. Educated at Stanford, UC Berkeley and Palo Alto University in economics and forensics psychology, in addition to writing, Kris teaches and consults. She is the recipient of the 2022 American Academy of Pediatrics Child Advocate Award.
In Kris's books, there are crimes to solve and murderers to catch (these are, after all, mysteries and thrillers!) but no harm comes to children.
Kris loves mid-century vintage furniture and clothing and can often be found browsing at thrift shops and yard sales. She's also an avid sports fan. Though she now lives in D.C., Kris supports the teams she grew up with: the San Francisco Giants and the Golden State Warriors.
A single mom of three, Kris and her kids live with Bernese Mountain Dog puppy Fox, two orange tabby brothers, Eddy and Ellis, and the newest member of the family, Bake, a gray-striped kitty who is a little shy but very sweet, and is settling in nicely.
AWARDS: Kris Calvin has received Silver Falchion National Literary Awards for Best First Novel, Best Political Thriller and Best Female PI/Sleuth, joining past Silver Falchion awardees that include Sue Grafton, Dean Koontz, John Sanford, Catriona McPherson and Ann Perry. Now in its 14th year, the Silver Falchion award was established by writer, filmmaker and founder of the Killer Nashville writing conference, Clay Stafford, to honor outstanding books from across the world in a variety of genres.
Learn about Kris's ability to to elevate, strengthen and focus your not-for-profit, government or community-based organization. Note: Kris currently is accepting a limited number of clients since her primary activity these days is writing novels. But if your mission is meaningful and the timing works out Kris would like to help, and will prioritize your project. Learn more.
What I'm Reading
…the voice of Stevens never wavers throughout the telling and  I  could feel his quiet pride at his strengths and  his discomfort  with  his missteps.  In that  achievement alone,  the fact that I felt as though I coexisted, at times, with Stevens'  inner being, makes  the novel extraordinary. Read more…
Join now!
For exclusive content and photos—including deleted scenes— and to gain an insider's glimpse into "the story behind the story" for Kris's latest work, sign up today for Kris's VIP newsletter.
Your information will never be shared.