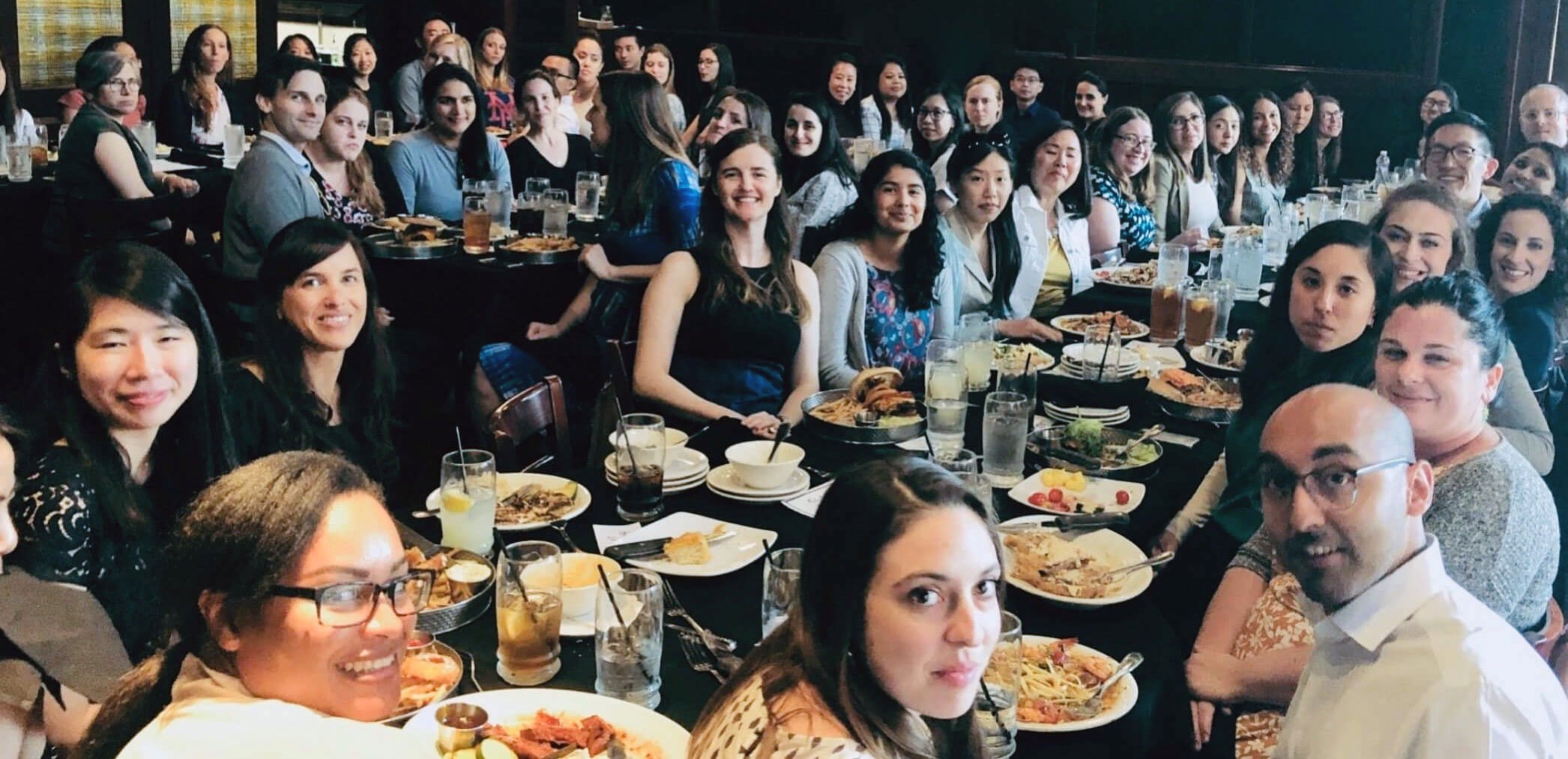 "Kris Calvin is smart, kind, and authentic, with a keen strategic mind that leads to amazing results in all that she sets out to accomplish."
Shannon L. Udovic-Constant MD, FAAP
Immediate Past Chair, American Academy of Pediatrics, California State Advocacy Committee
"Kris Calvin's success in guiding our conflicted board through a strategic planning process is a testament to her skills. Her intellect and ability to quickly analyze complex problems, develop an informed and outstanding solution, and see it through to implementation was remarkable. Kris created a calm, comfortable atmosphere in which each participant felt safe sharing ideas. She is a consensus builder, working with equanimity to solve problems. The end result was a structure and strategic plan that has withstood the test of time."
Phyllis Agran MD, MPH, MA, FAAP
Founder, Clinic In The Park, Professor Emeritus, UCI School of Medicine, Past President, Chapter 4, American Academy of Pediatrics, California
Contact Kris for a free consultation to learn more about how she can help you to achieve your organization's goals. You can also reach her directly at 626-825-7444.
Strategic Planning that results in action and outcomes (not "reports on a shelf')
Stakeholder Engagement including facilitated community forums and consensus-building
Board Development that emphasizes effectiveness and efficiency through strengthened communication and leadership skills
Nonpartisan Advocacy Training to help you and your organization to set priorities and achieve your policy and legislative goals
Expert Grant Work including proposal development, proposal writing and budgeting, and grant-funded project management/coordination
Qualifications and Experience
Kris Calvin is President and Principal Consultant of Calvin, O'Regan & Associates (COA), established in 1999 to support not-for-profit, government and for-profit entities whose missions and activities promote the public good. Services are tailored to client needs, and include strategic and business planning, board development, consensus building and meeting facilitation, and grant review and writing.
Kris has been educated and trained in psychology and economics at Stanford University, health economics and industrial organization at UC Berkeley, and mental health with a focus on forensic psychology and trauma at Palo Alto University. For more than a decade she served as the CEO of the American Academy of Pediatrics, California. She has been a member of numerous nonprofit and government boards and task forces, and in her consulting work has advanced the interests of scores of organizations seeking to do good in the world.
Past clients include the California Department of Health Services, California Center for Health Improvement, First Five Commissions of multiple counties, California Medical Association, Assessment Center for Children, United Ways of California and the United Ways of Greater Los Angeles, San Diego and Santa Cruz.
Kris's facilitation and project management skills combined with her business, economic, psychological and advocacy/health policy knowledge make her an excellent fit for organizations working to do good in the world, with positive missions and priorities.