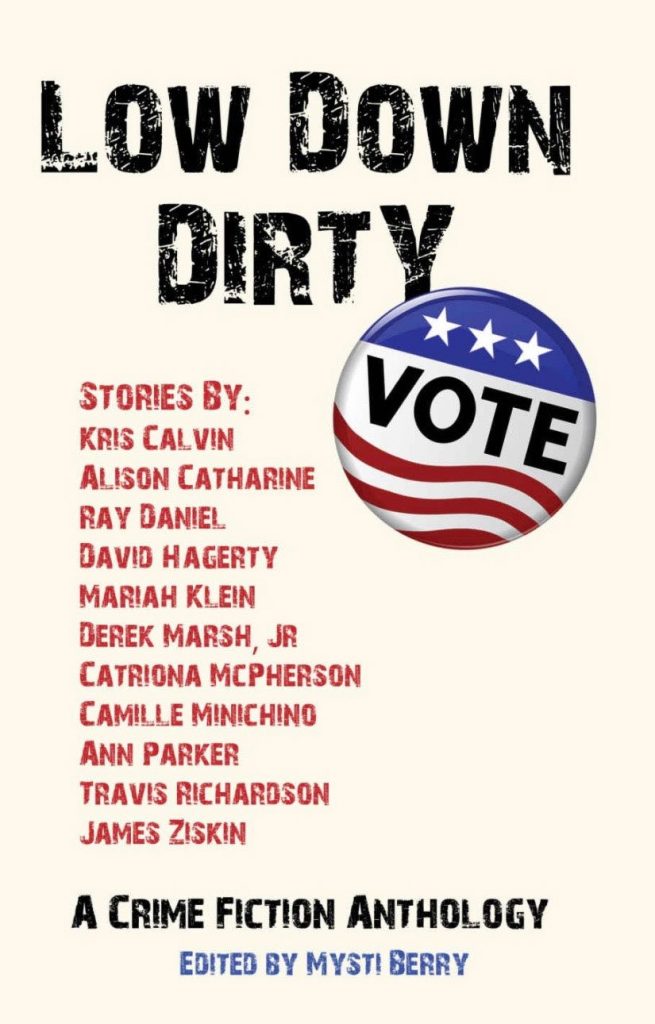 LOW DOWN DIRTY VOTE
Kris Calvin joins ten talented writers from across the country who contribute short crime fiction to this anthology. Each addresses the theme "fighting voter suppression." Kris's story, Operation Fair Vote, features a sixth grader running for class president, a (gently) kidnapped pug, and a surprising ending. Proceeds are donated to the ACLU Foundation to help protect the voting rights of all Americans. Edited by Mysti Berry.
"I highly recommended this fascinating collection of well-written stories that range across time and circumstance. Each one reminds us why the art of storytelling and the right to vote are treasures we should always hold dear.." —New York Times bestselling author Rebecca Cantrell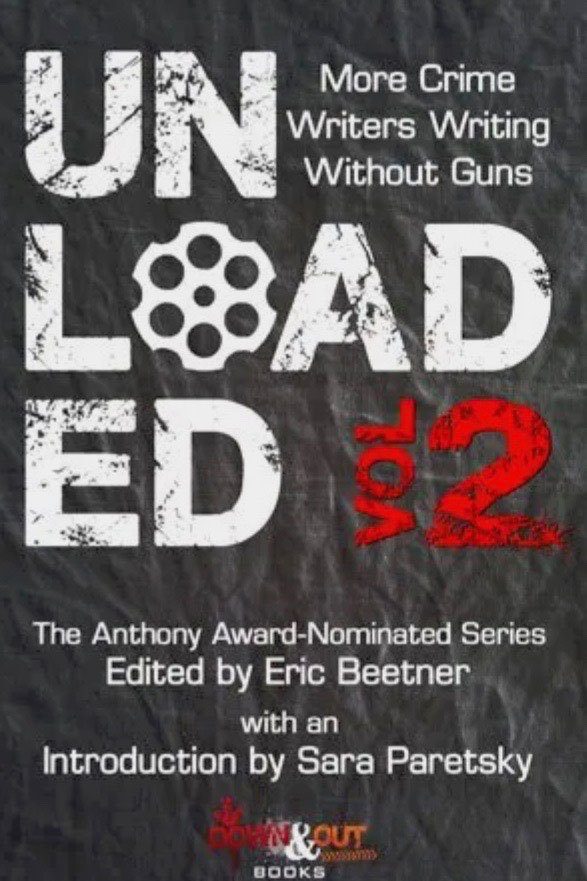 UNLOADED 2
In these stories of crime, mystery and suspense, the authors' priority remains to entertain with thrilling action and suspense, but to do so without the presence of guns. This leads to creative leaps from writers who spin tales of simians on the loose, androids with buried secrets, punk rock shows and tattoo shops. In Kris's story, Fly Away, teen Hannah hopes to find safety by escaping to a new life for herself and newborn Sam. Proceeds go to the non-profit States United To Prevent Gun Violence. Edited by Eric Beetner. Introduction by Sara Paretsky.
"Entertaining and often thought-provoking stories." —Publishers Weekly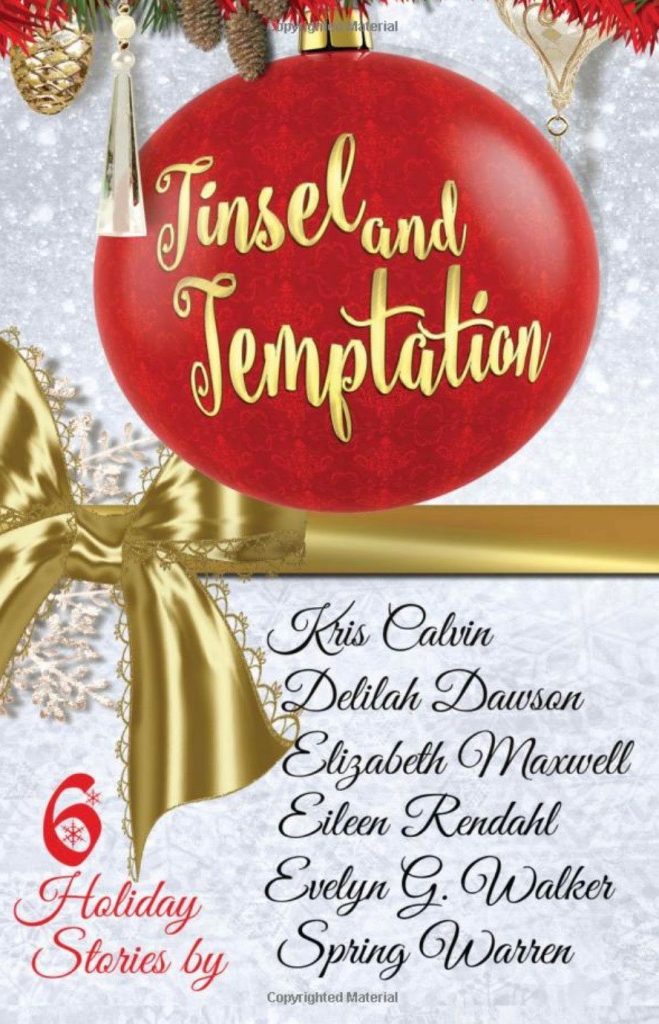 TINSEL AND TEMPTATION
Six authors, six voices, six genres, one winter season. In Kris's story, The Merriest Murder, a California senator's holiday party might be just the place for Maren Kane to put a bad break-up behind her and meet someone new, until Santa turns up dead in the senator's pool and Maren is a suspect! Agatha Christie meets House of Cards under the mistletoe.
To be the first to hear about Kris's news & events, receive special invitations, and see exclusive photos, sign up for Kris's VIP newsletter.
Your information will never be shared.